Our Values
Our values underpin all of our activities and shape how we act and behave together on a day to day basis. They bring us together and help us achieve our overall objective of building a leading investment management partnership, focused on delivering superior long term investment returns and exceptional service to our clients.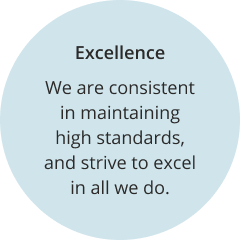 Equality, Diversity & Inclusion
We are committed to encouraging equality, diversity and inclusion among our staff. We recognise the value of a diverse workforce that is truly representative of all sections of society and believe a more inclusive working environment ensures better outcomes for our business and for all employees.
We have a zero-tolerance approach to discrimination on any of the protected grounds in the Equality Act 2010.
We strongly encourage suitably qualified applicants from a wide range of backgrounds to apply and join us.
Gender Identity
27% of people identify as female
Opportunity
29% of people had a promotion in the last 3 years
Ethnicity
25% ethnically diverse
Education
60% attended a non fee paying secondary education
Higher Education
17% did not go to university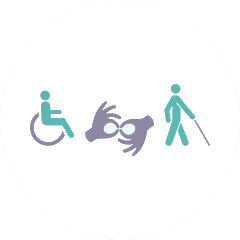 Disability
6% identify as having a disability
Sexual Orientation
8% LGBTQ+
Multilingual
35% speak more than one language
Data correct as at 2021 year end
Our Culture
We believe in being a stimulating and engaging place to work. We aim to provide opportunity, challenge and support.